What are LAZIO, PORTO fan tokens?
작성자

폴로니엑스
조회수

33
작성일

22.11.24 12:39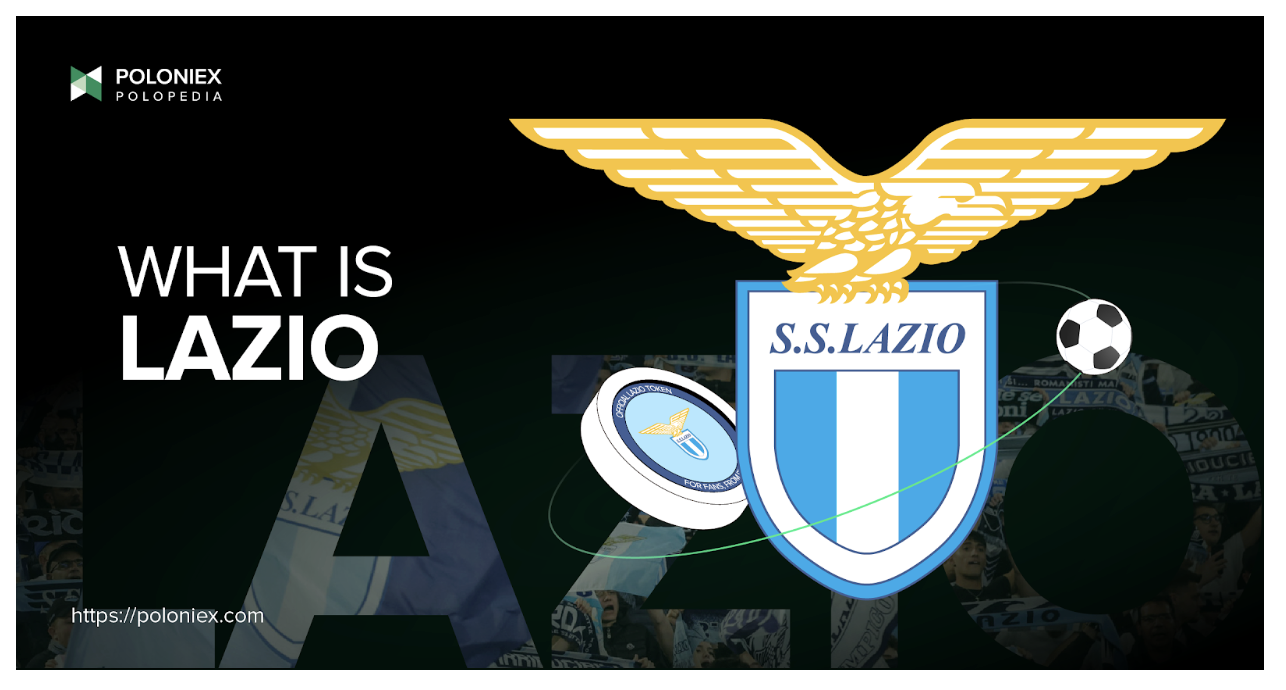 LAZIO is SS Lazio's- a football club based in Rome, Italy- official cryptocurrency. A BEP-20 token, the project is a fan token, adding another dimension to the fan experience and giving holders an opportunity to benefit from various associated perks. For the club, it is an ever-increasingly attractive revenue stream opportunity. So, without further ado, let's talk about what LAZIO brings to the table.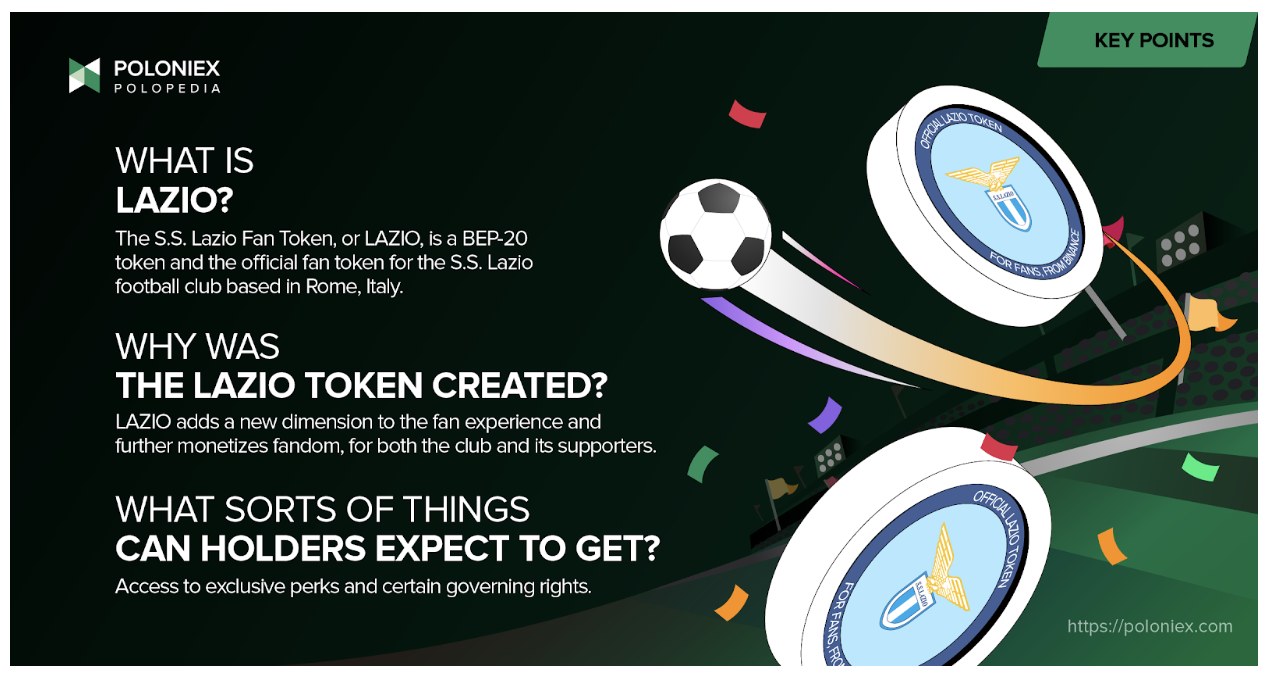 What is LAZIO?
Fans of the S S Lazio football club will be happy to know that there is now a new way to support their team and upgrade their own fan experience. This is because S.S Lazio has joined other football clubs and sports organizations in issuing their own fan token! Called LAZIO, the new crypto is a product of Binance Launchpad, and is thus a BEP-20 token.
SS Lazio, in addition to issuing its own fan token with Binance, will also don the crypto exchange's logo on the team's jersey as a part of a multi-year jersey sponsorship. 
Like other fan tokens, LAZIO will revolutionize the club's fan experience by giving holders various perks, such as voting in team polls, access to purchase official club NFTs, exclusive experiences with the team, and participation in the token's gamification features. Because the fan token is integrated into the Binance's ecosystem, it benefits from the company's technology stack, meaning the token will have utility as a way for fans to access a loyalty subscription and as payment for merchandise, tickets and other items within an SS Lazio digital storefront (possibly, and in the future).
Background of SS Lazio
SS Lazio, the full name of which is Società Sportiva Lazio, was founded in 1900 in Rome, and plays in the Serie A football league. The team is quite decorated, and its fan base reflects a rich history and strong ties with Italy. 
Since its founding, the club has amassed a fan base of over 1.5 million in Italy alone. In fact, its fan base around the world is estimated to be around 2.5 million. 
Why was LAZIO created?
Although SS Lazio has a large and dedicated fanbase, the LAZIO token will enable the team to reach new audiences around the globe. By tapping into an equally dedicated population of crypto users, the club may very well be able to unite crypto users and football (or soccer